Services for terminology management
We create and maintain your terminology in order to keep your time, costs and quality under control when it comes to technical writing and translation.
Do you not yet have any terminology yet? Or is your terminology inconsistent in your documentation, software, marketing and product information? The systematic creation and maintenance of terminology are the first steps towards standardizing terminology and improving text comprehensibility and translatability.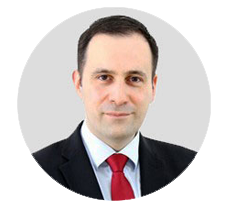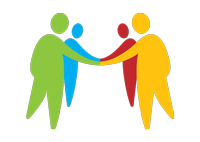 Also interesting: our workshop terminology management. Learn what is most important about systematic and successful terminology work from planning ti implementation.