Consulting on translation management systems (TMS)
We assist you in selecting and implementing the translation management system (TMS) best suited to your company
The introduction of a translation management system (TMS) is a project whose complexity is often underestimated. Existing processes, data, technologies, interfaces and the different interests of stakeholders must be taken into account when selecting a TMS. We help you keep track and make the right decisions so that you can implement your TMS in your company with success.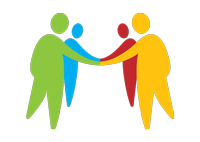 Would you like to know how we can help you implement a translation management system?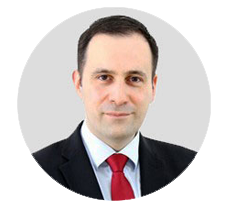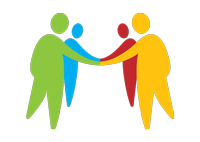 Also interesting: Our TMS Discovery Day
Learn to optimize your work by using the right technology solutions.