Machine translation assessment
Find out whether or not machine translation is worth the investment for your organization before spending any money on evaluation and software.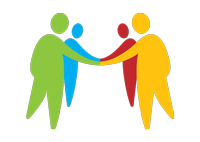 Are you about to invest in machine translation but are not sure whether or not it is a good idea?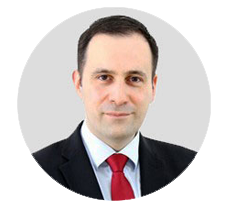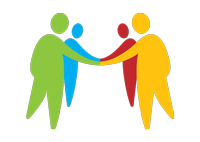 Also interesting: our workshop machine translation and post-editing. Learn what is really important about it.