Trends and challenges in managing multilingual communication
Current trends such as Internet of Things result in a growing number of devices now requiring graphical, visual or audio interfaces. In the past, those devices did not require a user interface or communication function at all. But such trends not only result in an increasing communication between man and machine, but also in an increasing communication volume caused by personalized content. As a result, the need for real-time translation is increasing continuously and traditional translation workflows are no longer sufficient – other solutions and services are required.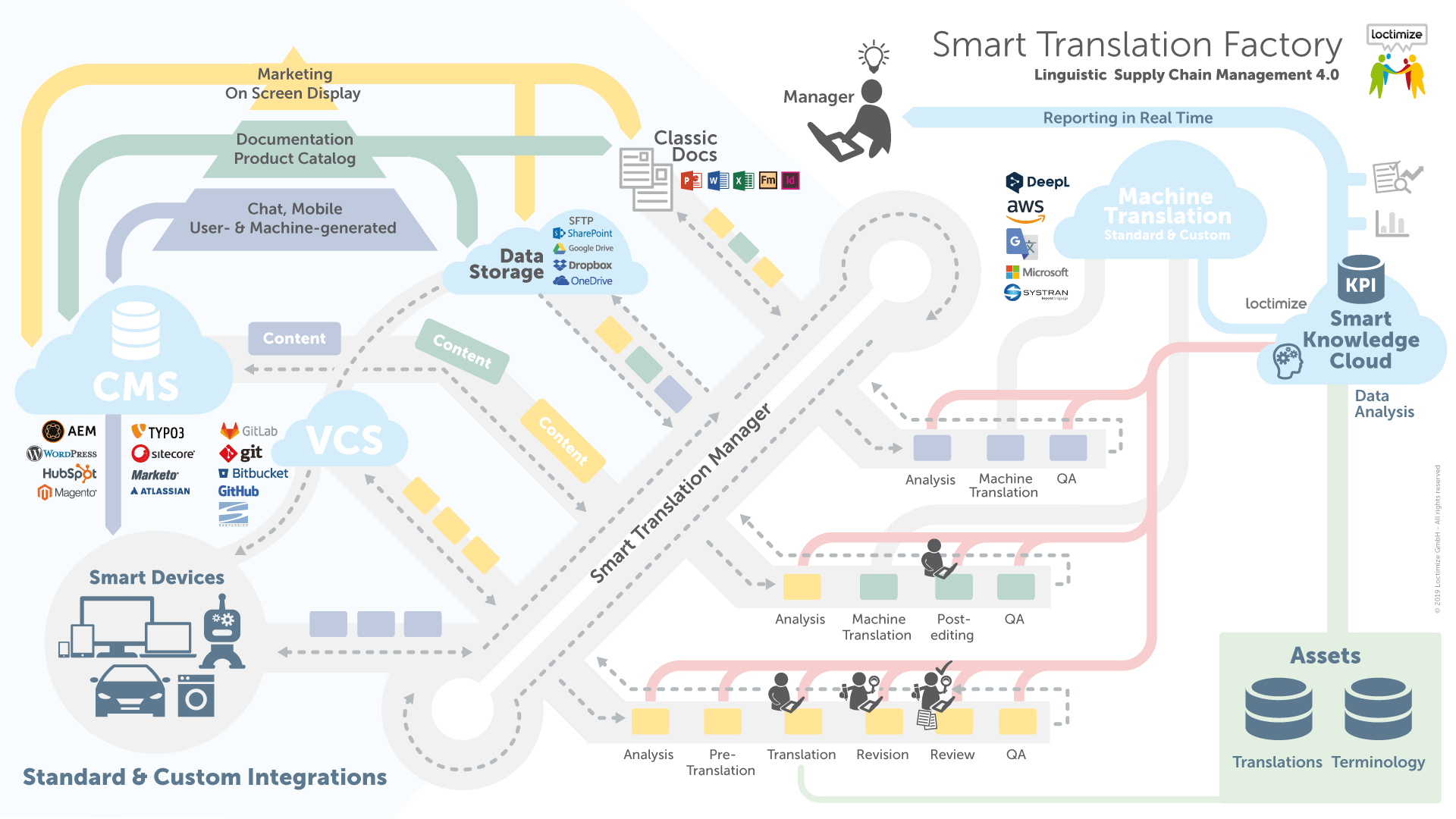 The Smart Translation Factory concept
In order to respond to these trends and challenges, we have developed the Smart Translation Factory concept.
Our solution modules
Our solutions for managing multilingual communication are interesting for industrial companies and language service providers. Based on standard platforms, we implement our Smart Translation Factory concept into your processes to best meet your requirements and make you fit for the future.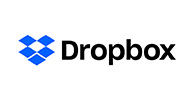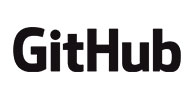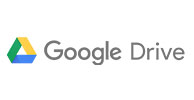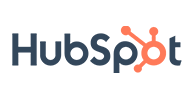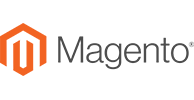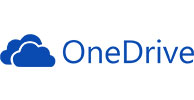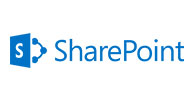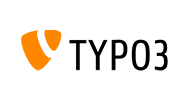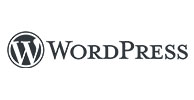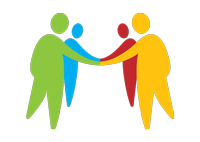 Are you curious about our Smart Translation Factory concept?
We will be happy to advise you!
Advantages of the Smart Translation Factory concept
Competent consulting based on more than 10 years of experience
Individual solutions customized to your needs
Seamless integration into your workflow
Process and cost optimization
Highest automation
Optimized and customer-specific quality algorithms
Key figures and data for evaluating and learning
Faster time to market
Scalability
Flexibility in hosting – host your platform by yourself or we do it for you