Independent, hands-on, solution-orientated
Discover hidden potential in language & translation management. From text creation, content and terminology management to translation and localization.
The increasing globalization and internationalization presents many companies and organizations with challenges in language and translation management. This affects nearly all business divisions. Strategies, processes, technologies, data, interfaces - a constant balancing act between costs, time and quality!

Processes
Technical writing processes (text creation, text management)
Project management processes
Translation processes (translation, proofreading, editing)
Localization processes (software and websites)
Terminology processes (compilation, maintenance and publishing)
Quality assurance
Data exchange between systems
Process automation
File formats and interfaces
Document and resource formats in translation and localization
Exchange formats for language and translation data (XML, XLIFF, TBX, TMX, SRX, etc.)
Interfaces between editing and translation systems (Across, memoQ, Memsource, memoQ, SDL TRADOS, SDL GroupShare, XTM, etc.)
Interfaces between web content management systems (e.g. TYPO3, WordPress) and translation systems
Interfaces between ERP systems, PIM systems, online shops and translation systems
Interface development

Software
Defining economic and functional requirement criteria
Comparing and evaluating software products

Editing systems (Adobe FrameMaker, Microsoft Word, TIM-RS, Schema ST4)
Terminology management systems (Across crossTerm, memoQ qTerm, SDL MultiTerm)
Translation management systems (Plunet Business Manager, XTRF)
Integrated translation systems (Across, Déjà Vu, memoQ, Memsource, SDL Trados, SDL GroupShare, Wordfast, etc.)
Software localization tools (Alchemy Catalyst, SDL Passolo, QtLinguist etc.)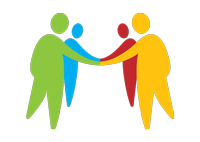 Are you looking for independent,
practical and solution-oriented advice
about optimization possibilities for your company?
Global translation management implementation
4 divisions, 4 departments, 3 continents
30+ languages, 20+ language service providers
Decentralized translation management
Redundant and inconsistent language data
No defined processes, no KPI High amount of manual work (copy & paste)
Issues with quality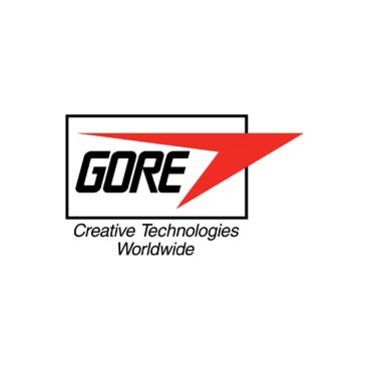 Language and translation management
Technical documentation, product information, marketing brochures, websites
Several source languages
10+ target languages
Multilingual InDesign documents
Various country websites in different systems
TYPO3 localization management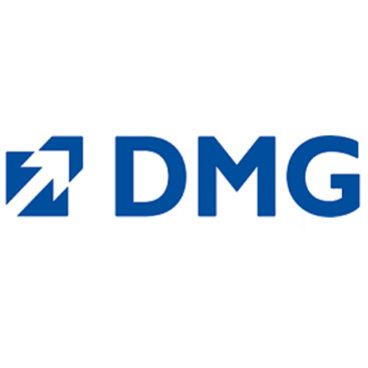 Consulting, training, support translation system
Translation of technical documentation and websites
Using SDL Trados & MultiTerm
Compiling and maintaining terminology
Automated quality assurance
Optimizing workflows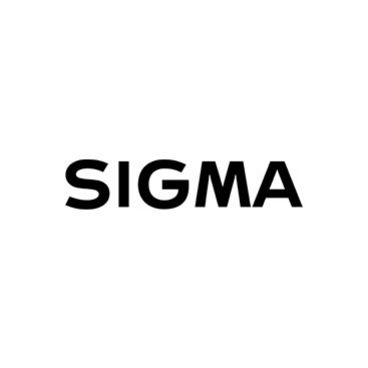 Consulting, training & support for translation service providers
Advice on CAT tools (memoQ, SDL Trados)
Training of project managers
Support on demand by phone and remote maintenance
Localization Engineering (pre-and post-processing of files)
Workflow optimization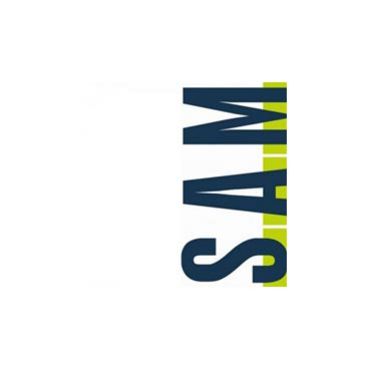 Translation optimization
Product information, online shop and website
11 languages
Optimization of data exchange
Translation management
Reducing the costs of translation
Quality assurance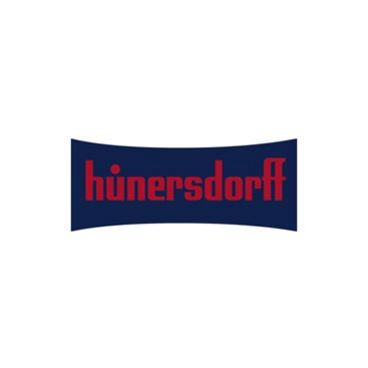 Consulting: Selection and implementation of a translation project management system
Analysis of processes, technologies, systems, data, interfaces, actors & roles
Definition of selection criteria
Definition of recommendations and optimization possibilities
Evaluation of 4 software solutions
Proof-of-concept demonstrations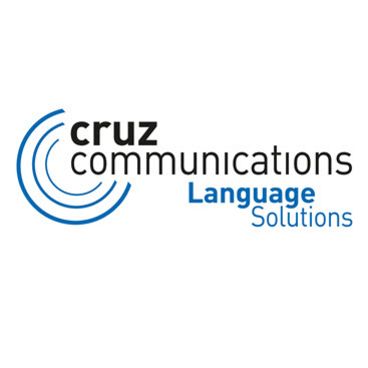 Previous
Next
Your advantages
Optimization of the entire internationalization process
Implementation of defined objectives
Keeping translation and localization costs under control
Optimization of internationalization and globalization costs related to language
Time savings thanks to access to our extensive expertise
On-demand support, adapted to your needs and budget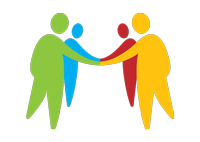 Would you like to know how to optimize your processes and what other possibilities there are for improving your business? We are here to help you!

As part of the harmonisation project at W.L. Gore & Associates, we set about globally centralising translation management and the corresponding language resources. With more than 10,000 employees and sites all over the world this was no simple task, but thanks to Loctimize we were able to meet the challenge. We now work with the software solution which best meets our requirements.
Loctimize guided us through the entire process. With their help, we have gained a better understanding of the world of translation. They listened to us, took our needs on board and analysed our processes. They understood our very complex requirements when it came to the interaction between editing, translating, reviewing and foreign-language type-setting and the integration of Web-CMS, and offered us possible solutions. Not until we had taken these steps did we understand how technology could support our work and therefore also save us a lot of time and money.
What we particularly appreciated about Loctimize was that they catered to our specific needs and we had a well organised and structured team by our side, who fully supported us with this task.

When working with Loctimize, you get everything from a single source: experience, competence and expertise in a wide range of fields in the language industry. Without the professional support of Daniel Zielinski and his team, choosing the right translation management system would have been much more difficult for our company. But thanks to the competent and reliable advice we received, we were able to make the right decision for us. Thank you again for your support!