Terminology management workshop
Systematic and successful terminology work from planning to implementation. Learn what is most important about it.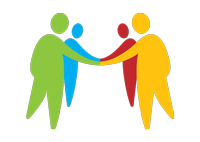 Do you have questions about the terminology management workshop? We are here to help you!
Your advantages
Terminology management helps reducing editorial and translation costs
Terminology management helps increasing the consistency of your texts in terms of terminology and corporate wording
Terminology allows documents to be created and translated faster
Terminology helps improving text comprehension
Company-specific terminology strengthens corporate identity

Daniel Zielinski and his colleagues organized a terminology workshop which was perfectly tailored to our needs. We have created a basis for establishing the topic of terminology in our company. The two workshop days were truly insightful, practice-oriented and produced concrete results. Thank you very much for this.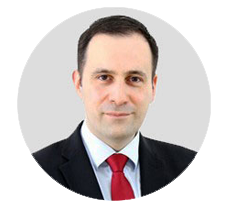 Daniel Zielinski
Senior consultant and trainer
Member of the German Terminology Association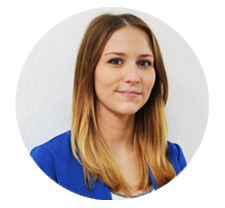 Vanessa Busse
Certified terminologist (DTT)