We are here to support you!
Technical support for translation managers, localizers, translators and terminologists in case of problems with file formats or translation and localization tools.

Management of translation and localization projects
Translation and localization project management
Management of international multilingual TYPO3 websites
Establishing defined, reproducible processes
Selecting suitable translation service providers
Defining file and exchange formats
Management of software localization projects
Outsource your translation and localization project management to us

Localization Engineering
Internationalization testing (translatability of documents, layout)
File preparation
Excluding and locking non-translatable contents
File conversions, e.g. PDF to DOCX
Creating and customizing file types or filters for translation tools (XML, HTML, XLIFF, software files, etc.)
Post-processing of files

Management and maintenance of linguistic data
Compilation and maintenance of translation memories
Preparation of multilingual reference material for translation (alignment)
Conversion of glossaries
Extraction of terminology from preexisting translations and reference documents
Creation and maintenance of terminology databases
Solution for compatibility issues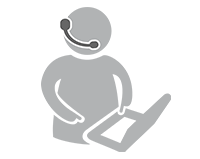 How to contact us
You can contact us by email (support(at)loctimize.com) and by telephone: + 49 (0) 681 7611567. We are happy to support you via remote maintenance or on site.
We provide support in German, English, French, Spanish and Polish.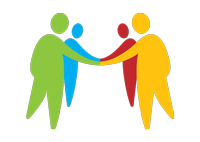 Do you have problems with translation and localization tools or certain file formats? We are here to help you!
800
solved support cases per year
478
support clients worldwide
We have relied on Loctimize's expertise on Localization Engineering and Troubleshooting for almost 5 years. Regardless of whether it is preparing or post-processing of files, creating and adapting file types, or maintaining language data, you can always rely on Loctimize, even when you use numerous translation tools within just a few hours. That is really handy, as our customers are often in a hurry.