memoQ training for translators
Learn how memoQ supports you during translation and how to work more productively.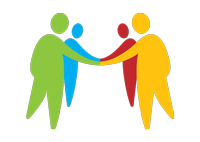 Make an appointment so that we can determine your training needs and create an individual training program for memoQ.

Online
As an alternative solution or in addition to onsite training
Ideal for distributed teams
Available at short notice
Easy integration into your daily routine
Less time-consuming than onsite training
Interactive learning via audio and video conferencing and screen sharing
No travel costs
Bookable from one hour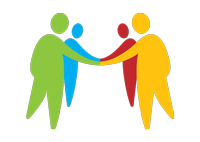 We will be there for you after the training! If you have any questions or problems putting in practice what you have learned, please don't hesitate to contact us.